Nine varieties should be.
Written by Annika Olsson / 29 June, 2019
Hello Hello
Many argue that seven is the right number… Although probably nine are the right amount? Nine kinds of cakes should be available at a real coffee shop. While there are seven kinds of flowers you should knot under the pillow to dream of good-looking men to marry. Though all this should not be confused ... so you put the cakes under the pillow, marry a thistle and jaw up a dreamy handsome men in green uniforms.
Well, at café Annorlunda, there are at least nine kinds of cakes on the buffet.
And what cookies ... Mums I just say! The seemingly simple little bun is back on the cake table, and it almost made me gray as good as it was.
Flowers to have under the pillow were actually there too. An adorable beautiful clematis grew welcoming right at the entrance.
Of course I had a nice man with me of course ... even though I sat very strategically at a table in the garden. From my place I then had a full view of the bunch of green-clad soldiers who had a break from their military exercise a stone's throw away. Yes you know, my heart always pats a little extra for green uniforms ...
But I have my Stefan and his own green uniform in the closet, which should not be confused either.
Quote of the day:

Say what you think in my presence, not behind my back. Then I can give you a nuanced picture of what you took for granted.
Yes, one should not talk such a lot of shit ... take a cake and smell a flower.
Hug Annika
Hi. Welcome to my blog.
My name is Annika Olsson. I love animals and nature. I live with my husband, our dogs and cats in a wonderful place - Gyllebo in Österlen. I try to enjoy life in all places and gather at those little moments. I love to photograph and tell about big and small in my life, my thoughts from day to day. A lot of nature pictures and photos from my everyday life. One and another wise quotation is often included in my posts. Welcome to me!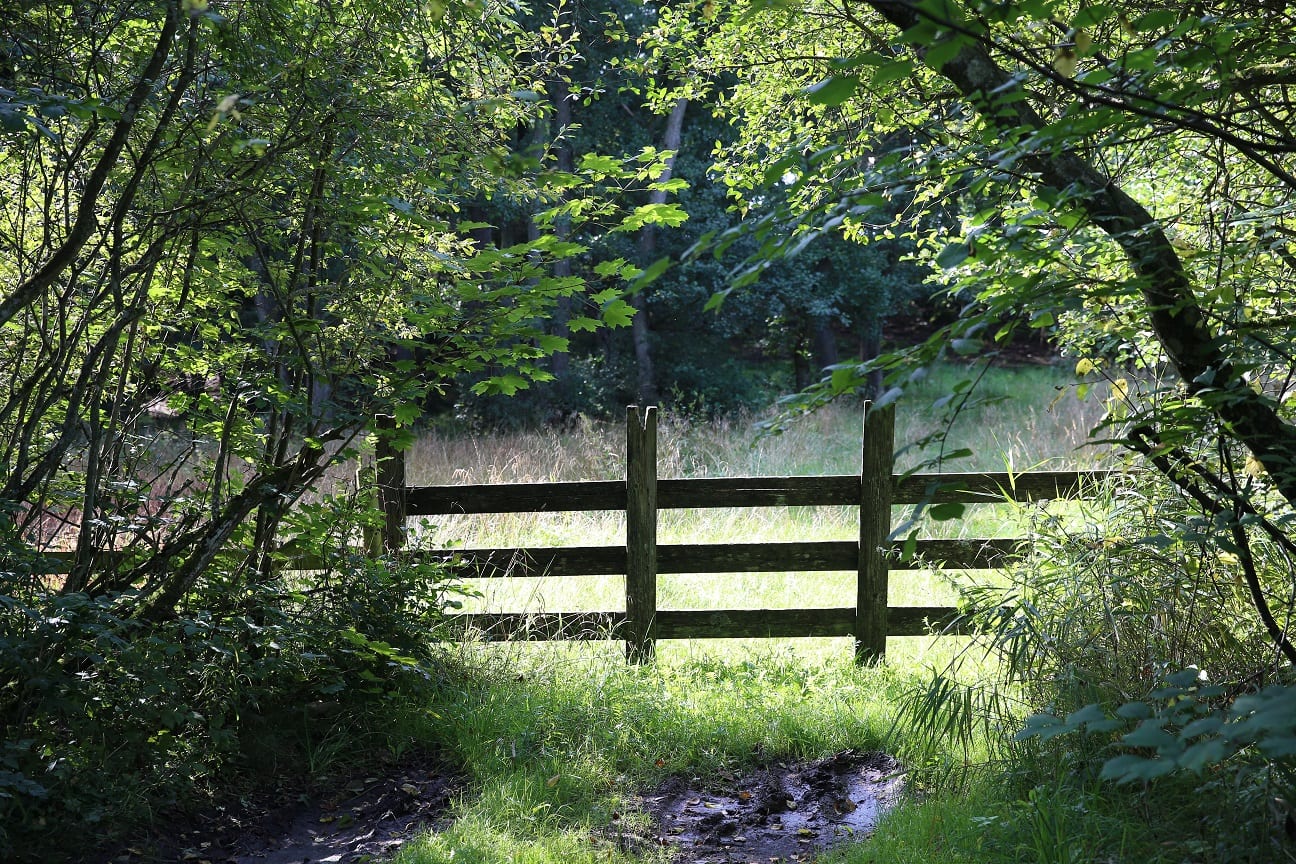 Hello.
I enjoy everything in "Our Lord's Garden".
So in late August, everything has grown full and overgrown.
Nature and plants have prepared themselves for their own survival. Flowers and plants are filled with new small seeds to pop out in the wind to propagate.
The nettles have grown and become long as the rain. Under its leaves hang long strands of new nettle seeds. They are so beautiful I think.
But then there are some species I don't like at all ...
Balsam! Huhhh ... It's an invasive species that comes from the Himalayas. Here in Gyllebo I have only seen that plant in one place before. But this year, single copies pop up a little everywhere. The giant balsamic can grow to be 2,5 meters high and grow at a furious rate with wide spread. In a short period of time it forms a large population similar to a real jungle.
As soon as I see the plant I pull it up with the roots and throw it in the bin for combustible.
Yes, I love almost everything in nature, except for giant balm!
Quote of the day:

Living is so amazing that it leaves little room for other jobs.
And do you see a giant balm, pull it up and prevent it from spreading its seeds until next year.
Hug Annika