Written by Annika Olsson / 15 July, 2019
Hello Hello.
Perhaps it is so for more people who live and live here at Österlen… that they can't really cope with the big city tempo… Maybe I am alone in feeling that way, I don't know… But then it is for me at least.
We are not used to big city pulse as well. Because you can't count Simrishamn as any big city right away. (Is it even a city?) Or happy Tomelilla ... though they have at least traffic lights ...
When I was eighteen years old and took my driving license, I laughed well at all of my friends as a practice run here in Simrishamn. There was no traffic light, motorway or roundabouts at that time. They couldn't learn how to drive a car I thought. I myself went to school in Kristianstad and got a lot of lessons in just driving.
But nowadays I am not at all comfortable with city driving. I shoot eighty kilometers on the motorway towards Malmö and keep the convulsion with both hands in the steering wheel. Though this does not prevent me then on the way home, pressing the "plate in the carpet" on the small road towards Gyllebo. As the worst rally driver, I arrive as soon as I approach the home. It's not like the speed that scares me ... Ologically, my daughters say, and they wiggle my head for me.
Yes, it is perhaps best that I stay at home in Gyllebo as much as possible. Here I can take everything a little more at my own pace.
But of course I like to keep up with when a little daughter is going to the big city and shop away. Of course, I like most of our lunch breaks.
Then it's so wonderful to come home to Gyllebo again.
Quote of the day:

God created the time, man created the rush.
On the other hand, being crowded on Kivik's market, I love it, then it's crowded at home ... now and then it's something else !! Maybe we can be seen there today?
Hug Annika
Hi. Welcome to my blog.
My name is Annika Olsson. I love animals and nature. I live with my husband, our dogs and cats in a wonderful place - Gyllebo in Österlen. I try to enjoy life in all places and gather at those little moments. I love to photograph and tell about big and small in my life, my thoughts from day to day. A lot of nature pictures and photos from my everyday life. One and another wise quotation is often included in my posts. Welcome to me!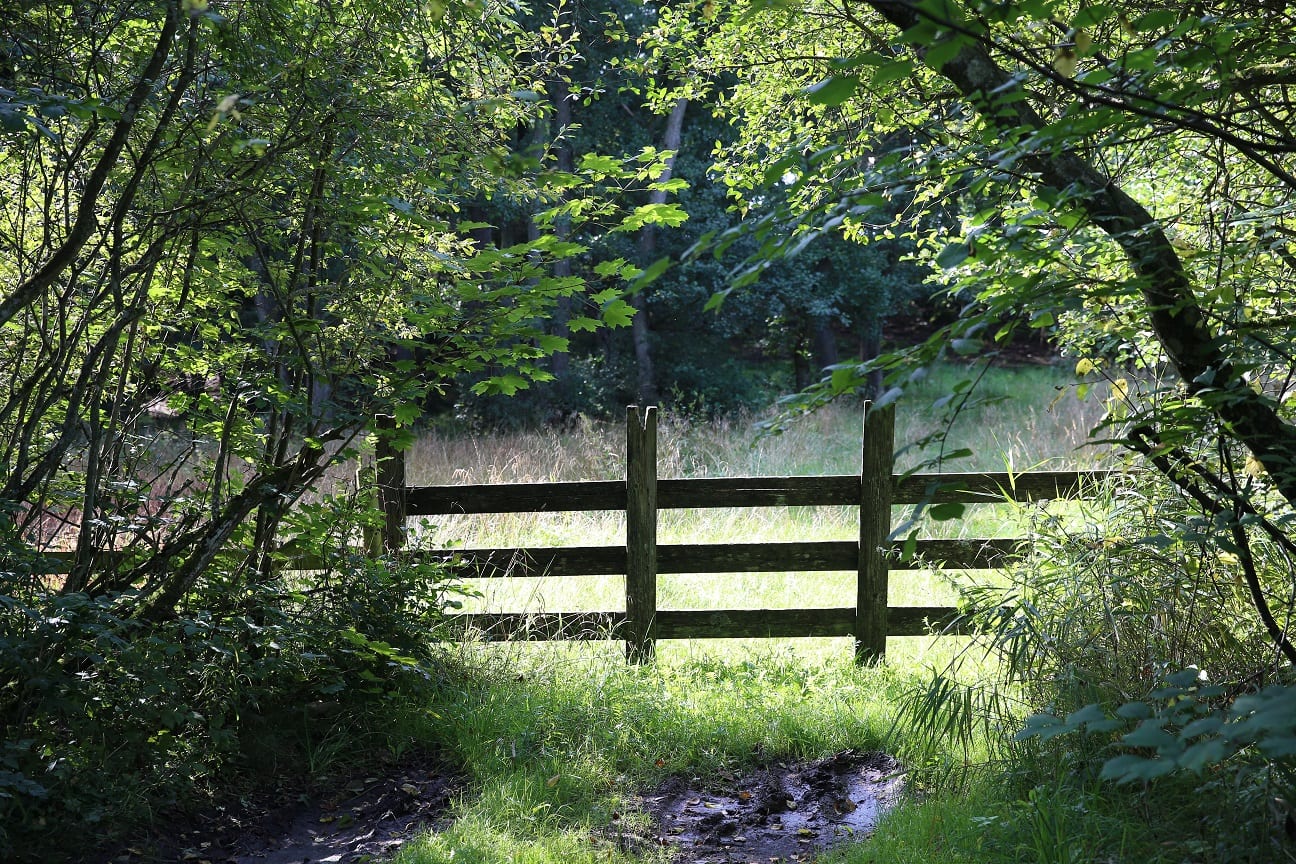 Hello.
I enjoy everything in "Our Lord's Garden".
So in late August, everything has grown full and overgrown.
Nature and plants have prepared themselves for their own survival. Flowers and plants are filled with new small seeds to pop out in the wind to propagate.
The nettles have grown and become long as the rain. Under its leaves hang long strands of new nettle seeds. They are so beautiful I think.
But then there are some species I don't like at all ...
Balsam! Huhhh ... It's an invasive species that comes from the Himalayas. Here in Gyllebo I have only seen that plant in one place before. But this year, single copies pop up a little everywhere. The giant balsamic can grow to be 2,5 meters high and grow at a furious rate with wide spread. In a short period of time it forms a large population similar to a real jungle.
As soon as I see the plant I pull it up with the roots and throw it in the bin for combustible.
Yes, I love almost everything in nature, except for giant balm!
Quote of the day:

Living is so amazing that it leaves little room for other jobs.
And do you see a giant balm, pull it up and prevent it from spreading its seeds until next year.
Hug Annika