Events at Österlen
This event has already taken place.
OPERA CONCERT, LIVE, ON THE DRAGON MILL'S COUNTRY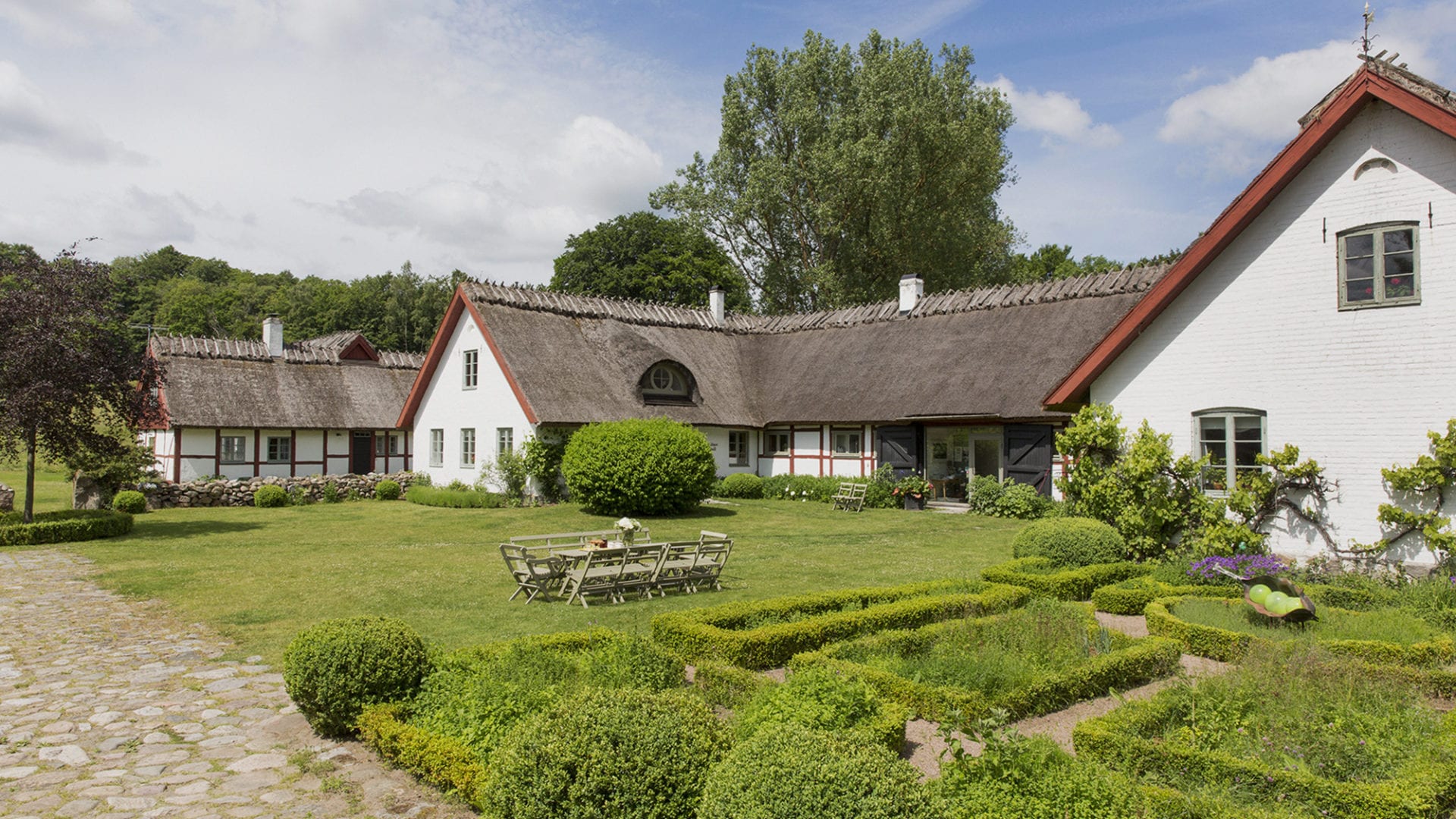 OPERA CONCERT, LIVE, AT THE DRAKAMÖLLAN'S SURFACE Sunday, June 21 at. 12.30 and 14.30.
Opera in midsummer time belongs to Drakamöllan. So also this year.
There is room for 50 visitors, all placed on chairs, corona-secured with two meters distance. The songs come from guidOpera, the renowned Danish-Swedish opera company that has performed with a number of well-known chamber operas at Drakamöllan for more than a decade.
The program is broad and entertaining and the audience will recognize many gems from all the operas previously performed at Drakamöllan. Little Wagner and also Evert Taube are included in the program.
On stage: Guido Paevatalu, baritone, Niels Jørgen Riis, tenor, Signe Asmussen, soprano, Trine Bastrup Möller, soprano and Leif Griebe, pianist.
Starting at At 12.30 and 14.30 the coffee table is set. WELCOME!
More info and tickets www.drakamollan.com