Events at Österlen
This event has already taken place.
Concert with the Salon Orchestra at Drakamöllan
9 May at 15: X

-

17:00

200: -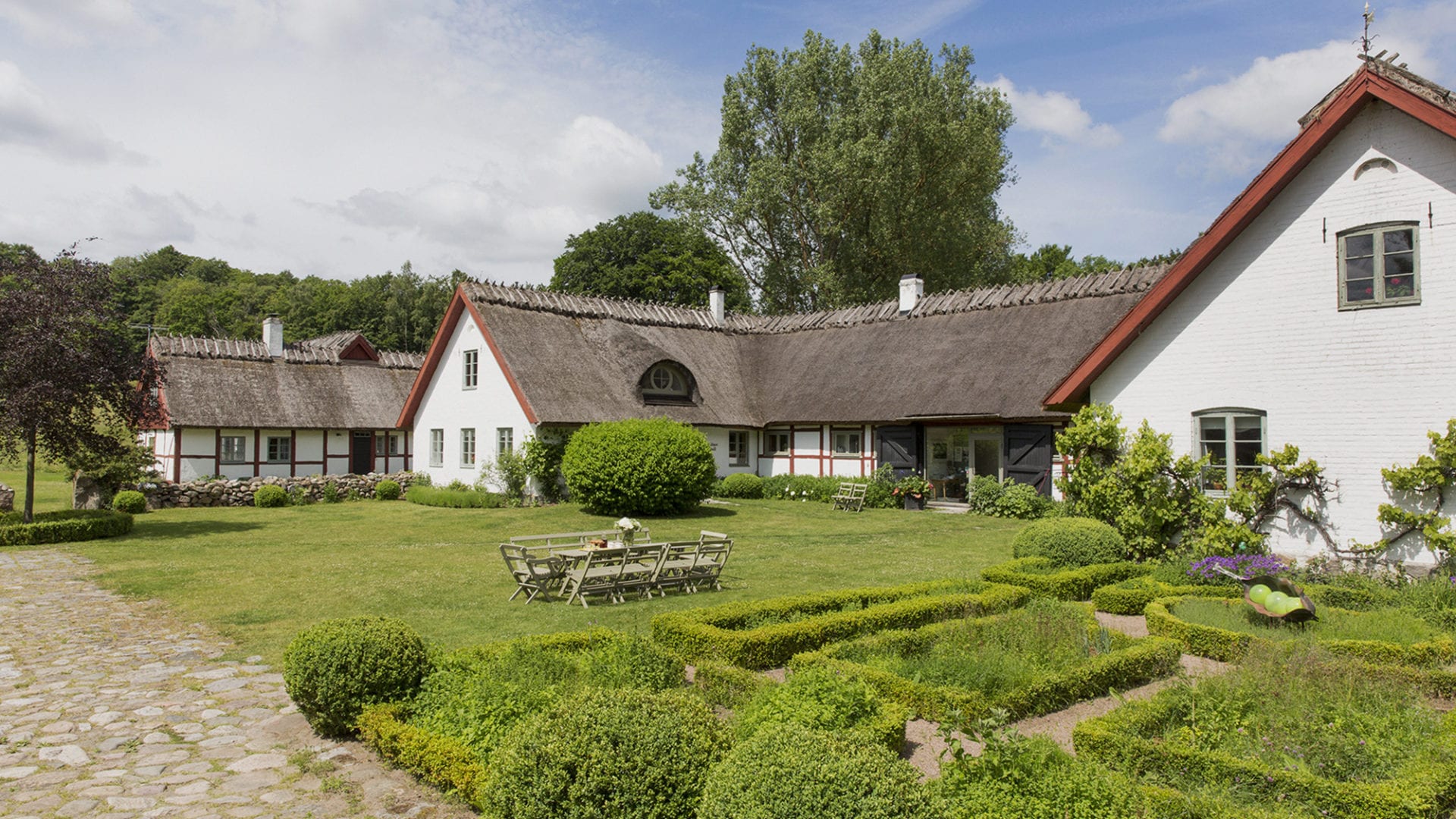 The Salon Orchestra is a big band with strings and vocal trio playing
jazz-influenced dance, film and entertainment music from 1925-1945.
The repertoire is drawn from European and American popular music, from pure jazz to Pilsner films-schlager and Viennese rolls. The band
was formed in Lund in the 70s and plays at jazz clubs, festivals, bales,
private parties, royal dinners and happy to do concerts like here at Drakamöllan.
The concert is held in our beautiful garden between the houses. In connection with the concert you can also buy coffee and cake.
Tickets can be purchased here at the farm or send an email and we will put away tickets.